It is almost Spring in Chicago, and I am ready to wear all of the dresses. I cannot wait to live in a warm place so that I can wear dresses throughout most of the year. Now that I'm older, I am starting to get obsessed with patterns and florals. I'm also a sucker for anything that I can use in more than one setting. If I can wear it in lab, and then wear it on the weekend, and maybe out at night–I'm in.
For the love of floral!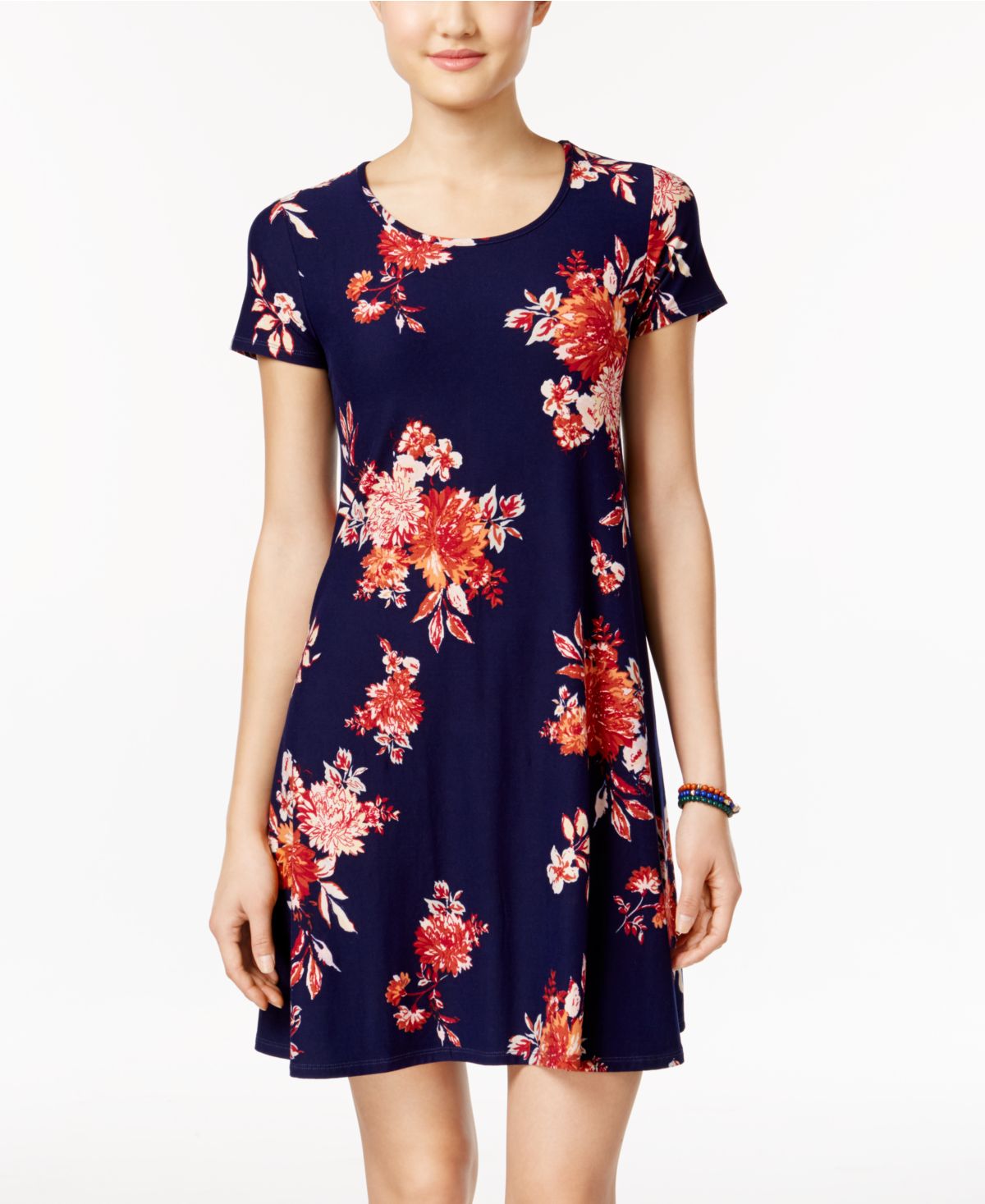 Hands down this is my favorite dress. It's extremely comfortable, and I wear it over panty hose for conferences. What I love is that it doesn't cling to my body like other dresses do. As a woman who is not thin by definition, I'm always on the search for a dress that suits my body type. It's taken a long time for me to accept my body type, and some days I still don't accept it. Finding clothes that make me feel good helps to remind me that all body types are beautiful, especially my own.
These are just a few cute dresses from Planet Gold. I was lucky to find it on sale in Macy's, and I find that the dresses are roomy. I bought a large, and maybe should have settled for a medium or small.
What are your go-to dresses for Spring?